This page is
designed
to a be a resource to graphic designers, and people who enjoy History. It is a list of free online archives that have useful resources. In these archives you can find:
📂 Images for moodboards, especially historical examples of design
📂 Images for artwork or content
📂 Images for textures or overlays (have to get lucky with high-res downloads)
📂 A part of the internet that is not clickbait-y or monetised or algorithm-driven
📂 Interesting rabbit-holes of info/imagery
URL:

 https://archive.org/


Content:

Books, Images, Audio, Video, Software, Historic Web Pages


Style:

Chaotic and Large, "retro" goldmine


Useful Stuff?:

 Lots of scanned books (all downloadable), The 'Letterform Archive' of Typography samples, Japanese Wrestling Magazines, Victorian Newspaper Adverts


Rating:

 
📂📂📂📂📂
/5 - The Best because it has so many books - you can find imagery specific to your project
Sample Search:

A 1914 Book on Metalwork that could be in a colour or layout moodboard for a client who is connected to fire/industry/metalwork, page 39.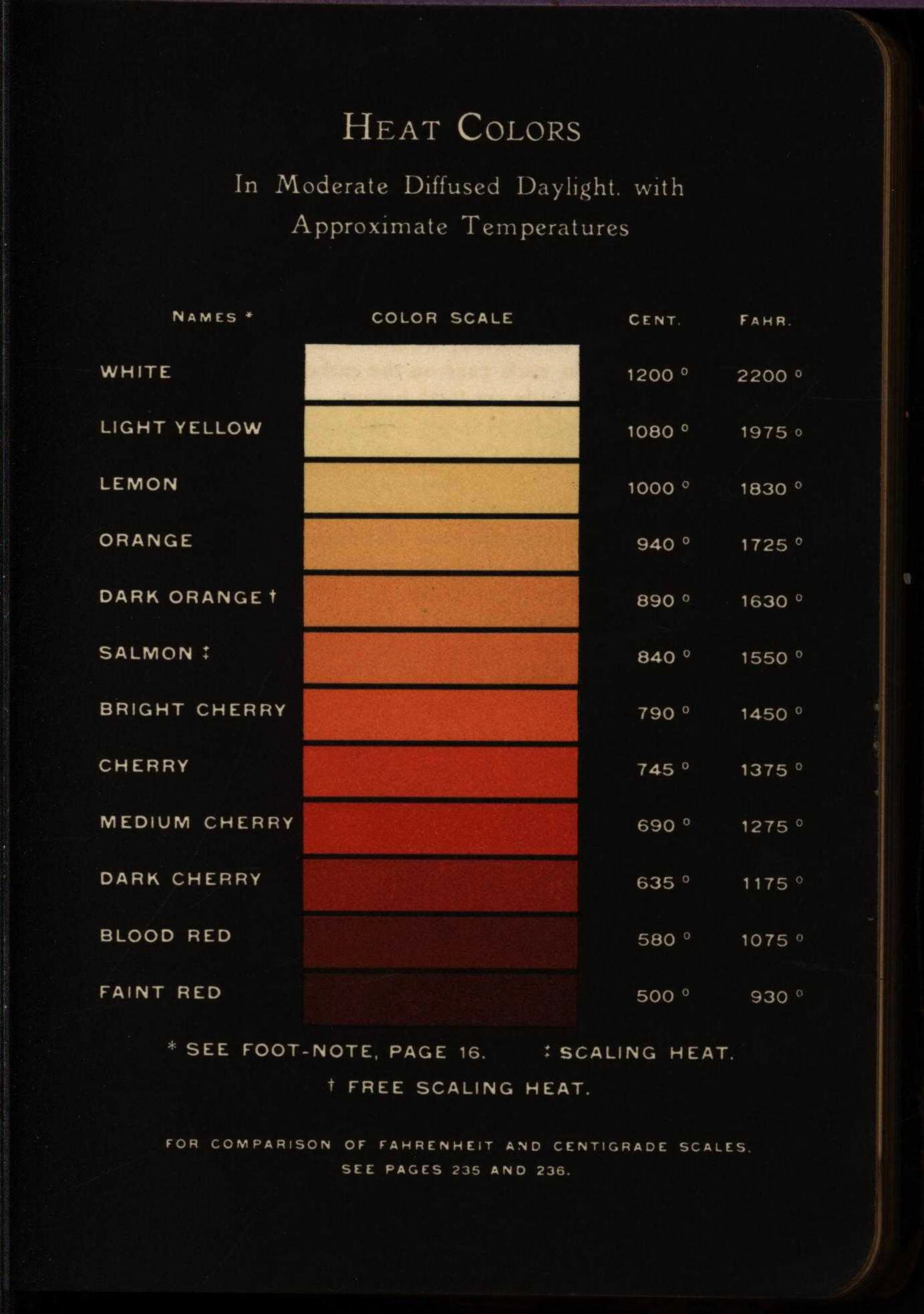 Memories of the Netherlands
URL:
https://geheugen.delpher.nl/en/
Content:
 Images (from the Netherlands)
Style:
 Lots of posters, Historical Photos, Packaging
Useful Stuff?:
 Yes, loads of great typography, colour, genre documents
Rating:
📂📂📂📂📂
/5 - Very useable UI, Easy downloads, Broad content.
Sample Search:
This 1950 Poster for the Labour Party in Zeeland. Very clean mid-century typography and colour palette.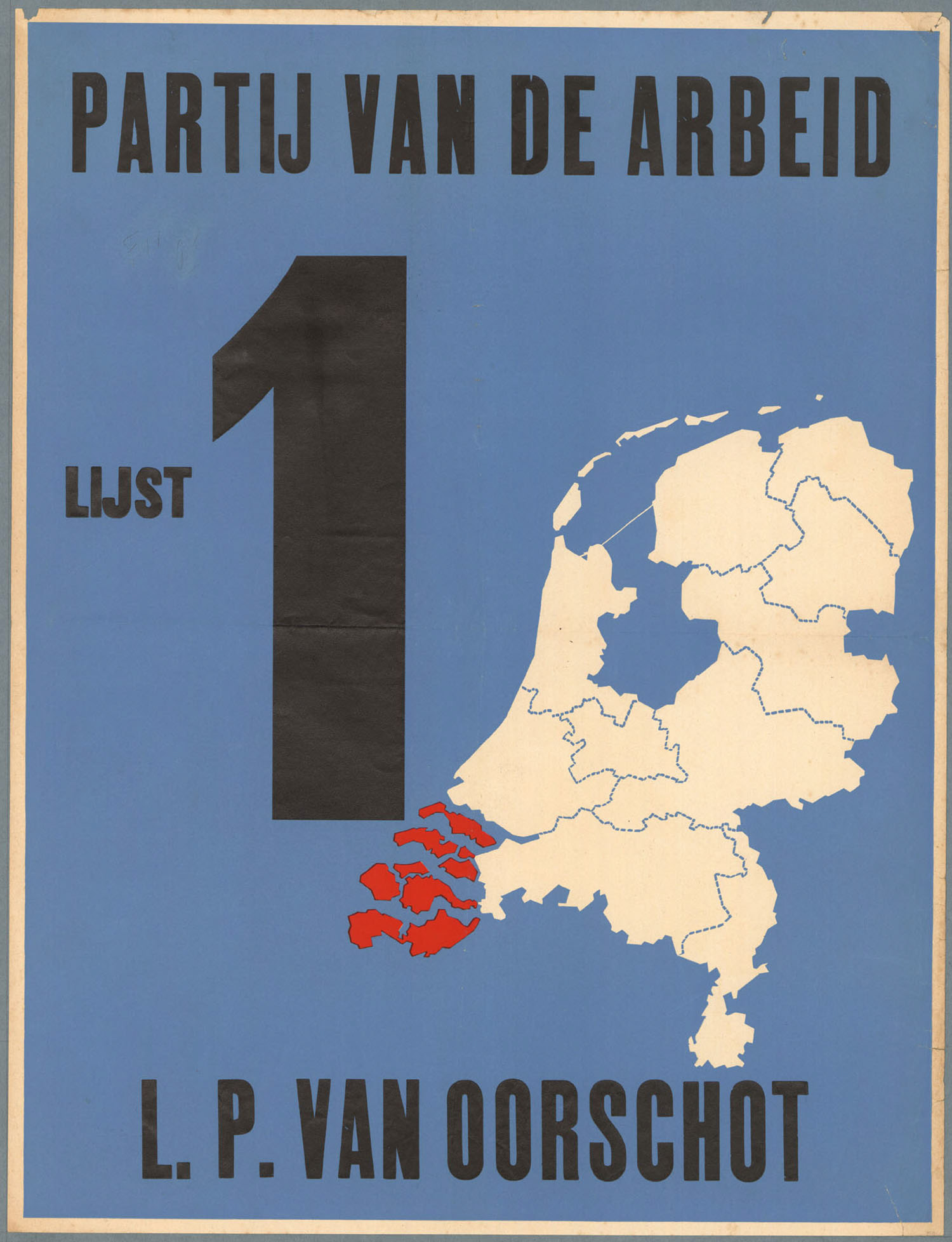 URL:
https://www.loc.gov/
Content:
 Images, Videos, Documents, Books.
Style:
The de facto national library of the United States.
Useful Stuff?:
 A huge variety. 11K amazing photos from John Margolies, Official Maps of different eras, showing political or geographical information, Photo collections.
Rating:
📂📂📂📂
/5 - Good, but some content not accessible
Sample Search: 
1970s National Park Map/Leaflet. The layout is very easy-to-navigate, and could be rolled out to other parks. The use of a 3-colour palette could be used in a RISO project.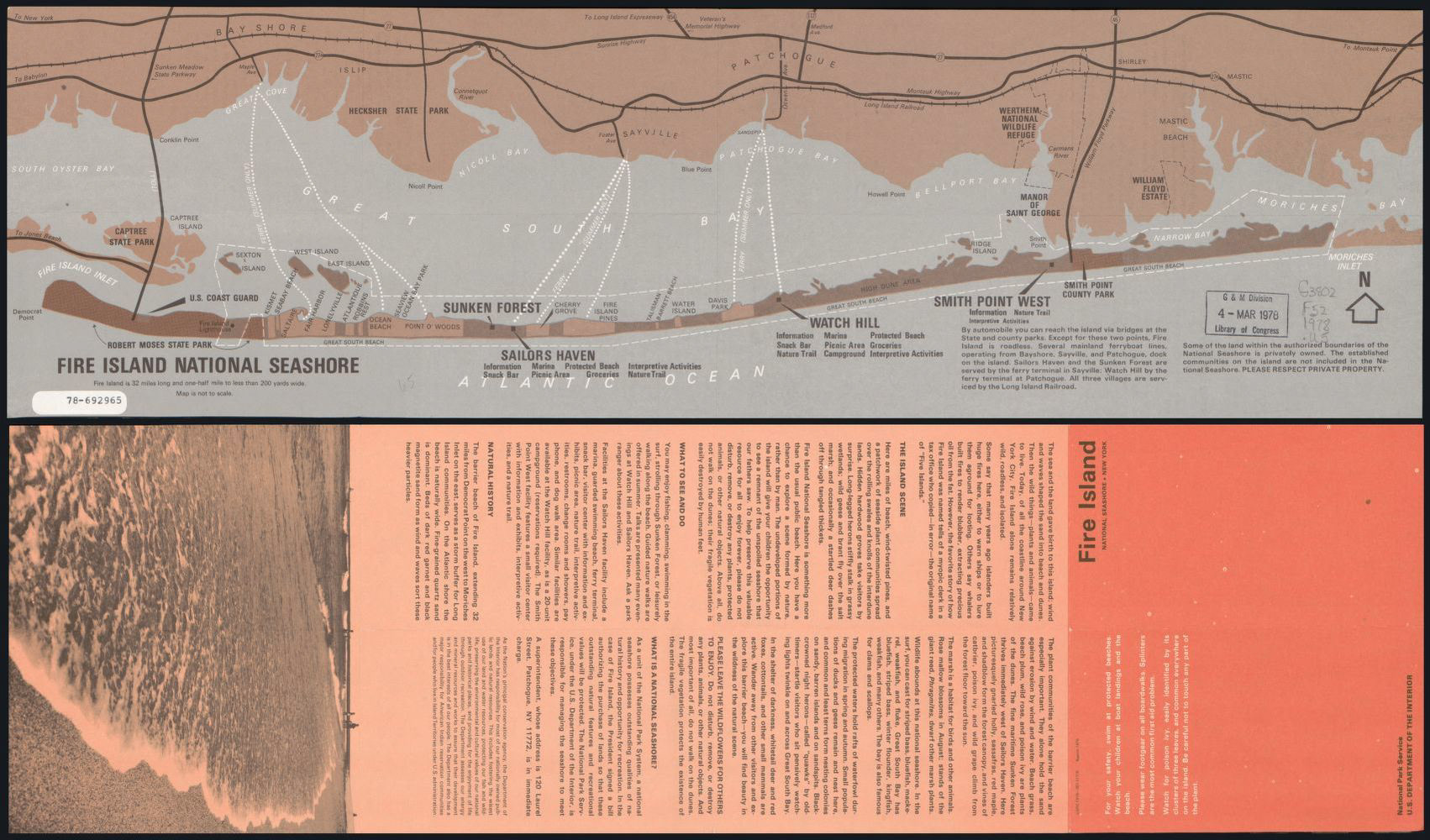 U of Washington: Digital Collections
URL:
https://content.lib.washington.edu/
Content:
Images, some video. From several connected libraries and museums.
Style:
 Curated Collections - Glaciers, Central Asia, Kids' books
Useful Stuff?:
Not many HD Images - great collections but only for reference, not use in collages etc. 
Rating:
📂📂📂
/5 
Sample Search: 
This 1966 Poster from CORE
, a

prominent organisation in the Black Civil Rights movement. The typography is clean, and the hierarchy supports a direct political message. The square format is applicable to instagram posts that contain a lot of copy.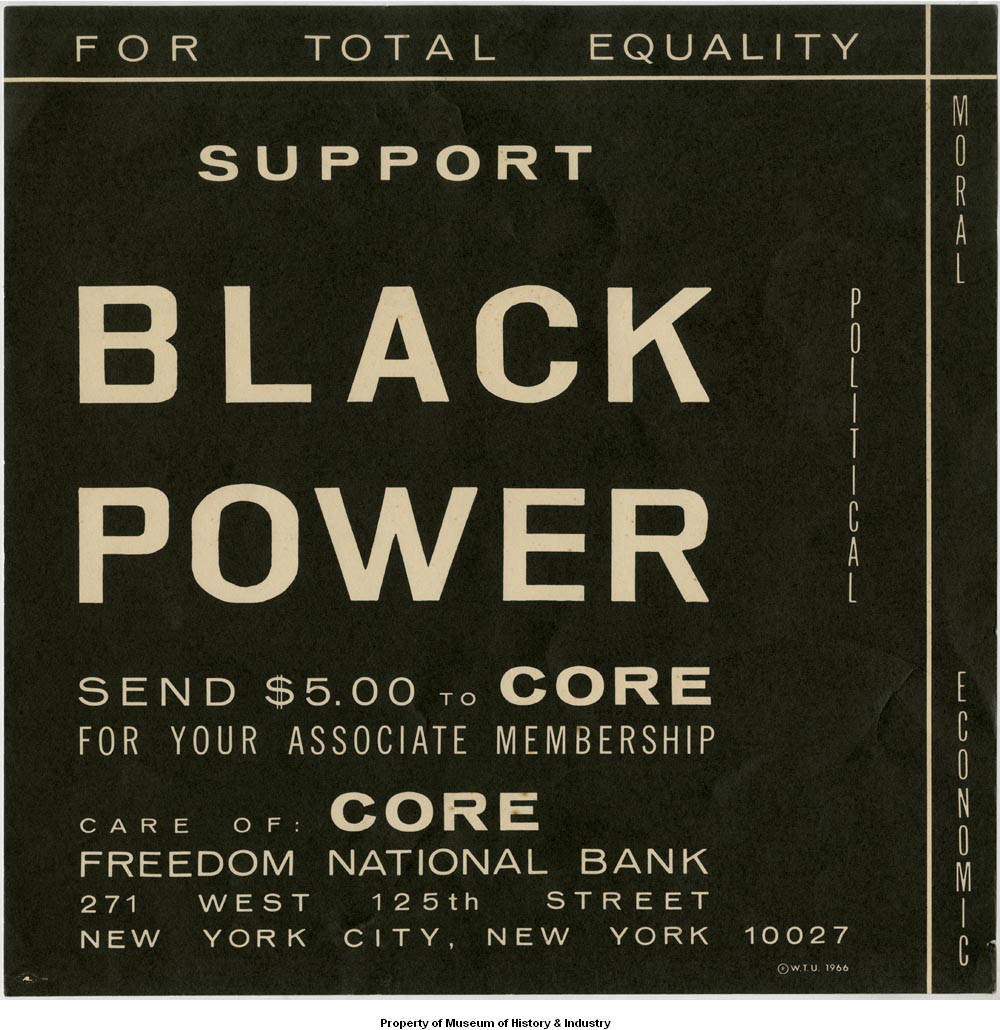 URL:
https://repository.duke.edu/
Content:
Images, in 992 collections
Style:
Modern UI with user-friendly search tools.
Useful Stuff?:
 Outdoor Advertising Collection (American Adverts). Unfortunately uses watermarks, so more for moodboards than as assets.
Rating:
📂📂📂
/5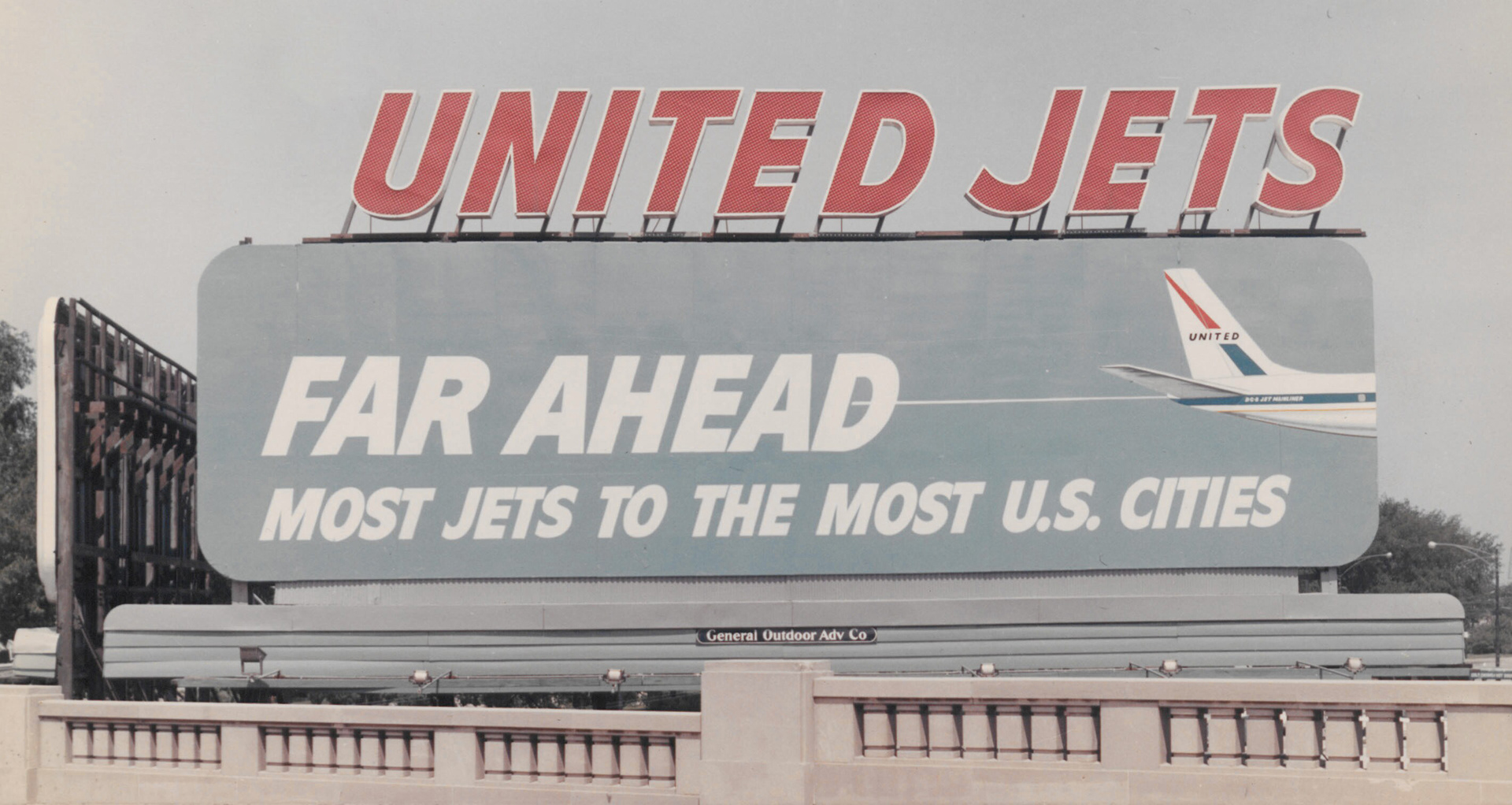 British Library Flickr Collection
URL:
https://www.flickr.com/photos/britishlibrary/albums
Content:
Scanned Pages (and cropped images) from books
Style:
Some curated albums, some unsorted scans
Useful Stuff?:
 Over 1 million public domain images. Lots of Victorian and 20th Century Illustrations. Worth exploring by 'Albums' or 'Galleries'. In the flickr image description there is a link to the whole book on the BL website.
Rating:
📂📂📂📂
/5 
Sample Search:
This 1886 3D-perspective infographic has a chaotic energy for such a boring topic.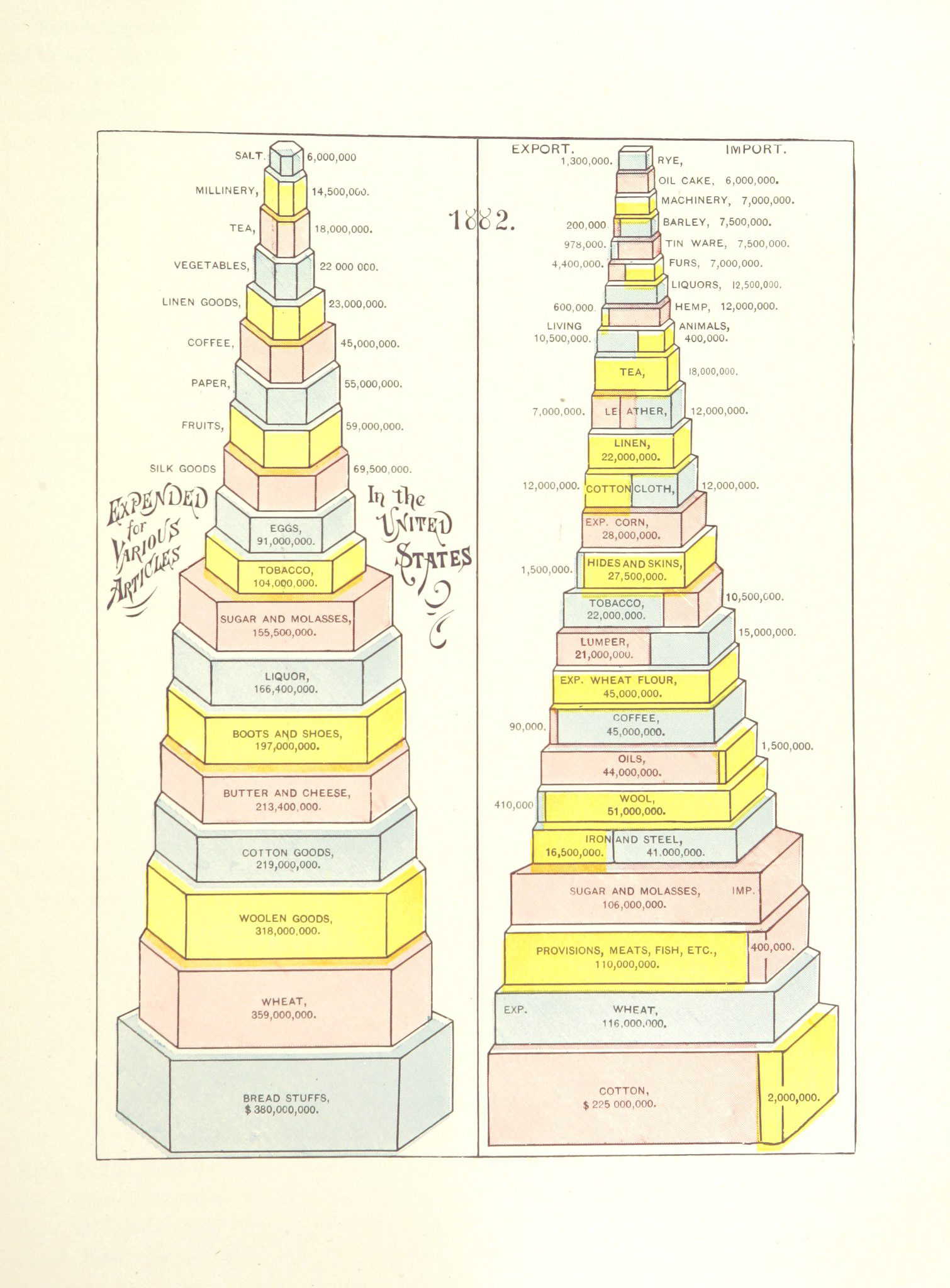 David Rumsey Map Collection
URL:
https://www.davidrumsey.com/
Content:
Historical Maps
Style:
Many maps, indexed by location and year
Useful Stuff?:
  Yes - the 'LUNA Viewer' is a very user-friendly way to find images. Many infographic and illustrated maps from old Atlases.
Rating:
📂📂📂📂📂
/5 
Sample Search:
This 
Bathymetry (Ocean Depth) poster from 1960. The Helvetic-ish type, bold-texture-on-black and unusual layout are a lot of what 2021 Instagram designers are going for. It would make for a great 3-colour print.
Sample Search: 
This 1930s map of Albania. The typeface/texture/colour use is lovely. It looks like the type has been re-drawn by the draughtsman, giving it a softer, uneven quality.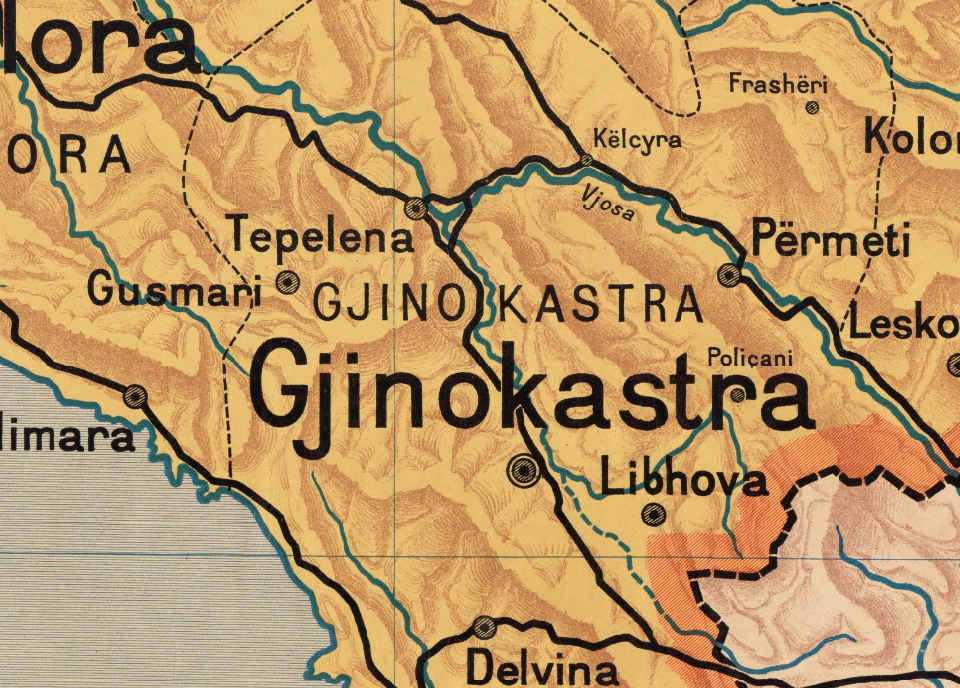 URL:
https://www.si.edu/collections
Content:
 Historical, Art and Scientific Content, Open Access (Copyright free) content
Style:
 Old portraits, Plant specimens, Museum Objects.
Useful Stuff?:
 'Open Access' images = no guilt usage. Cooper Hewitt Design Museum has objects with value for moodboards. Search broad terms - 'card' gives 52K examples of business and playing cards.
Rating:
📂📂📂📂
/5 - Nice Variety, Can only download up to resolution of screen preview. Endless-scroll is slower than page-by-page search results.
Sample Search: 
This 1933 Triangle Stamp (Mongolia?)- A lesson for any illustrators working with 2-colour Riso - The colour interaction can be really simple/forgiving, with patterns, layout and form adding the character.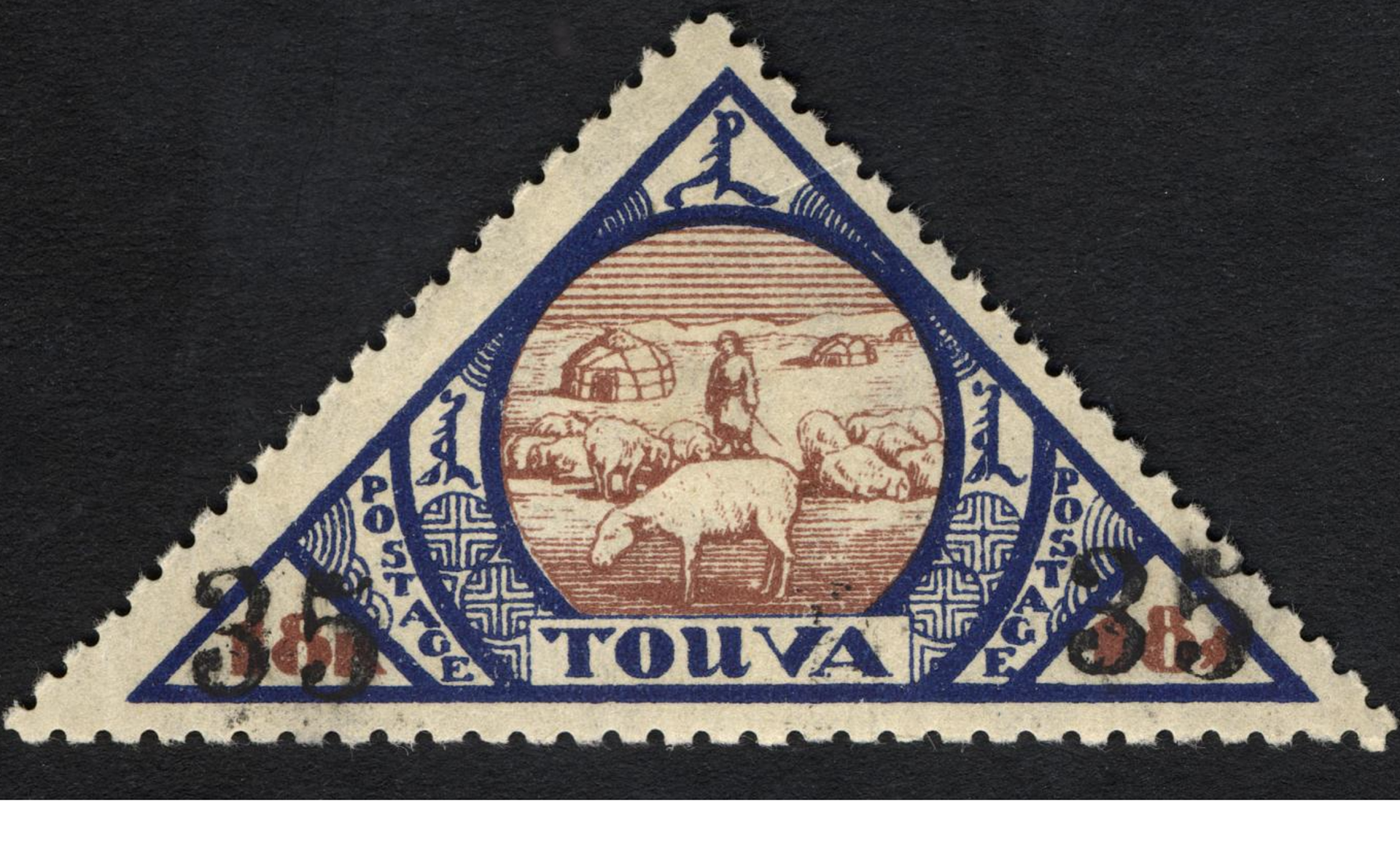 URL:
https://calisphere.org/
Content:
 An aggregate of online Archives across California, especially many small colleges. Most images are links to smaller archives.
Style:
 Lots of 20thC photography (of California), school/academic collections.
Useful Stuff?:
 Yes - plenty of graphic design.
Rating:
📂📂📂📂
/5 - Fast UI. Very useable - can search 'Logo' or 'Poster' and quickly filter by decade.
Sample Search:
This 1983 MRI chart. The neon colour palette + Helvetica caps is a clear system to present data - the archive contains a selection of slides. Also
THIS
1974 film with educational animations (and funky editing) could be good in a mood board for brands connected to science.
📂 The Arab Cover Design Archive - Mid-century Arabic book covers📂 letras_recuperadas - Portuguese street sign typography
📂 zombie_graphics - Mid-century packaging
📂 1_Shilling - Football programmes
📂 beerstainedpulp - Beer Mats
📂 Low-res downloadable images, watermarks, hard-to-search UI; these are very common. Finding good-quality online archives is rare. 
📂 Searching colours, or simple terms like 'Poster', 'Packaging' to narrow large results.
📂 If you need to use an image as part of a business, product, social media post etc. and copyright is a concern, then play it safe, and use
Wikimedia
 or
Unsplash
- they're really clear about what you can use, and if you need to give credit.
📂 Use not-perfect sites like Google Images, Google Books, Wikipedia, Instagram, Pinterest as a starting point to find niches. E.G. Find an image with a really cool kind of tree, then put the scientific name into the 'Biodiversity Heritage Collection', to find original photographs that wouldn't be on Google images.
📂Well-funded Universities, Libraries and Institutions are where the best archives are. Go through a load of art museums or unis if this list doesn't have what you're after
📂Be wary of older websites that are 'not secure'
📂For a huge number of archives hosted by LUNA for institutions such as NASA and many universities:
CLICK HERE
📂If anyone finds a good archive, or uses a historical image in their project, please let me know - I'd be interested to see how people use these resources.
📂Nice article about not getting too carried away with chronological design history:
HERE